** Extreme Dimensions G35 Duraflex K-1 Body Kit Group Buy **
03-08-2013, 06:44 PM
** Extreme Dimensions G35 Duraflex K-1 Body Kit Group Buy **
---
THIS WILL NEVER BE OFFERED AGAIN. DON'T LET THIS PASS YOU BY!
Requirements:
1. The complete amount is not due when the GB ends. We only require a 100% non-refundable deposit towards the end of the GB.
2. Production of the items will begin towards the end of the GB.
3. This is a 10 person group buy, first 10 people who get on this group buy get the discount. We are over stocked with 10 kits.
Shipping:
Local buyers are more then welcome to come to the warehouse to avoid shipping costs. Taxes are not included in the price but will be added if the hood is being purchased within California.
Pricing:
MSRP for the 2003-2006 Infiniti G Coupe G35 Duraflex K-1 Body Kit - $482.09 NOT SHIPPED

0-10 Buyers: $500.00 Shipped

Picked up from ED: $361.80 Incl. Taxes
__________________________________________________
__________________________
GROUP BUY ENDS March 29th.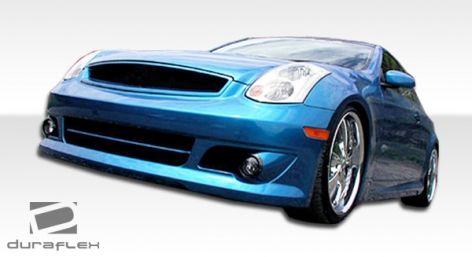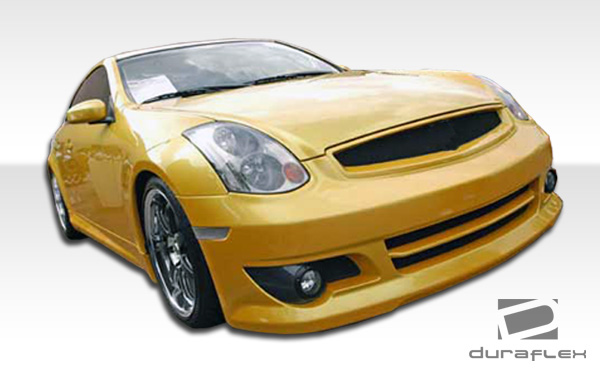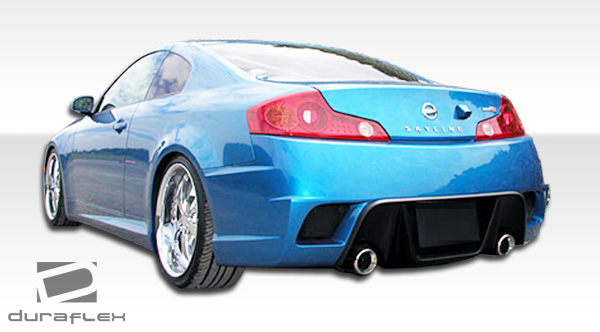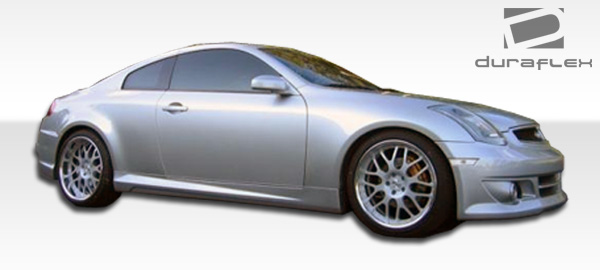 If you want to be in the GB please reply in the following format:
i.e. 1. g35driver.com UserName /G35 HD-R Trunk / Shipping Zip Code or Pickup
Group Buy:
1.
2.
3.
4.
5.
6.
7.
8.
9.
10.
03-11-2013, 12:21 PM
03-14-2013, 03:49 PM
Ending the group buy Monday morning if no interest is built.
03-14-2013, 03:57 PM
im very interested but maybe with a different front bumper and sides. the back bumper is ok. but maybe a front bumper with a intercooler spot like the kuruma. let me know if we can switch out front bumper for something else. maybe this will get the ball rollin.
03-14-2013, 04:28 PM
Hey 420og35,
PM me and we can see what we can get for you
Thread
Thread Starter
Forum
Replies
Last Post