05 m3 smg must sell-chicago
04-15-2010, 11:47 AM
Join Date: Jan 2009
Location: columbus ohio
Posts: 93
Thanks: 0
Thanked 0 Times in 0 Posts
05 m3 smg must sell-chicago
---
Helping my cousin out, i knew if i were to upgrade this is what i would want.
Location: Chicago
Miles:49,000
Year:2005
Color: Tiag/BLK
Tranny: SMGII
Mod: Tein S-tech/Koni Sport shocks
Options: Everything but navi and seat warmers.
Price:27500 obo wil ship to buyers expense
Both Inspetions were done. I have the paper work to prove it.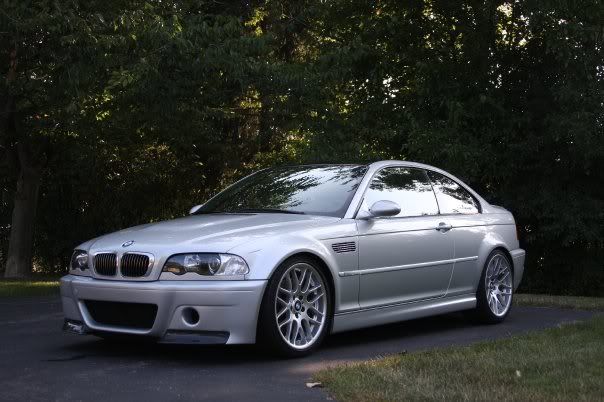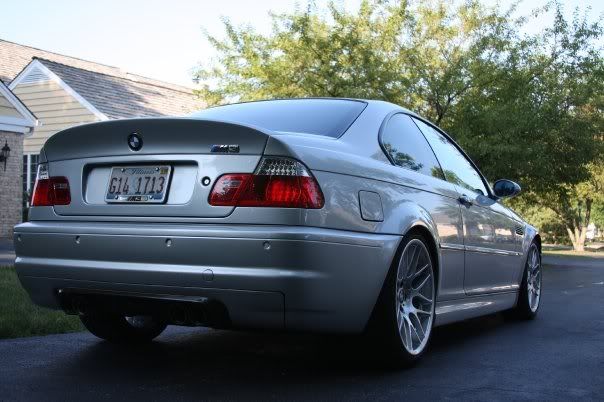 04-16-2010, 10:49 AM
Staff ALUMNI (retired)
Join Date: Jan 2004
Location: Toronto, GTA north
Posts: 21,095
Please review the
classified posting rules
under "
Required Content
"

Thread is locked until changes are made.
When you are ready to revise the original post;
Goto the top of the thread select "
thread tools
>
Open thread
"
Please make corrections ASAP, before the thread has to be deleted.
Thanks
Thread
Thread Starter
Forum
Replies
Last Post
Body, Interior, Exterior & Lighting (DIY)