F/S G35 Stock OEM PARTS garage clean out
11-01-2010, 12:00 PM
Join Date: Sep 2006
Location: Toronto, Canada
Posts: 567
Likes: 0
Received 0 Likes on 0 Posts
F/S G35 Stock OEM PARTS garage clean out
---
Off a 2003 g35 coupe OBO on everything
Buyer pays for shipping and paypal fees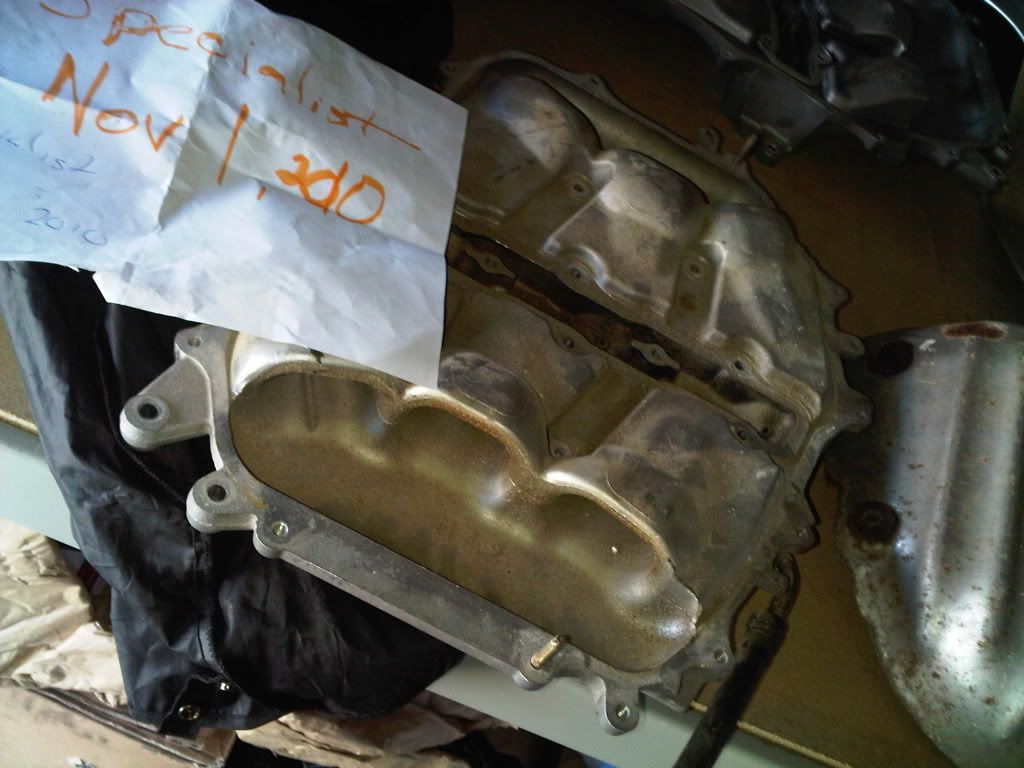 $100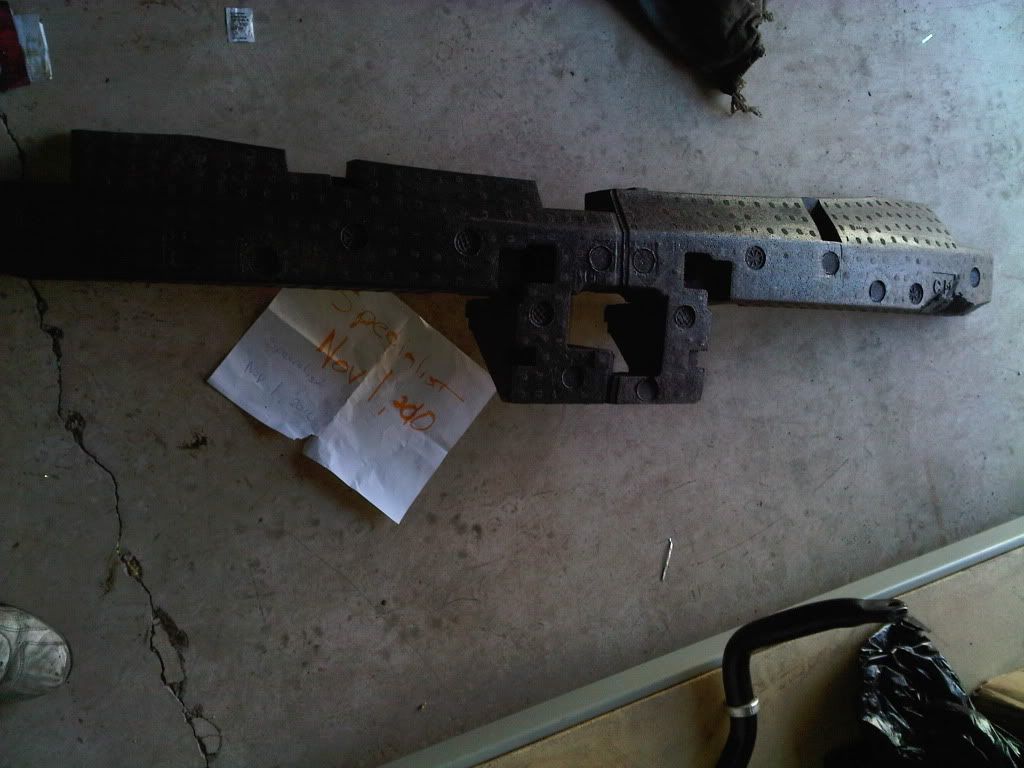 $10
Passenger side door with motor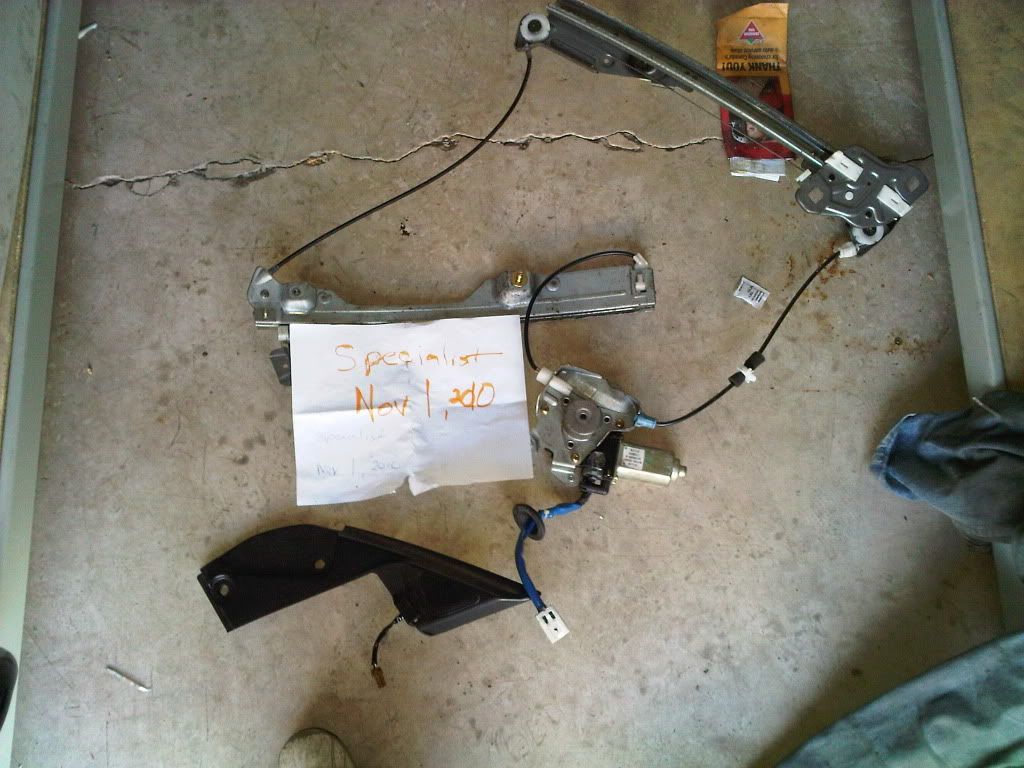 $80
Sway bars front and rear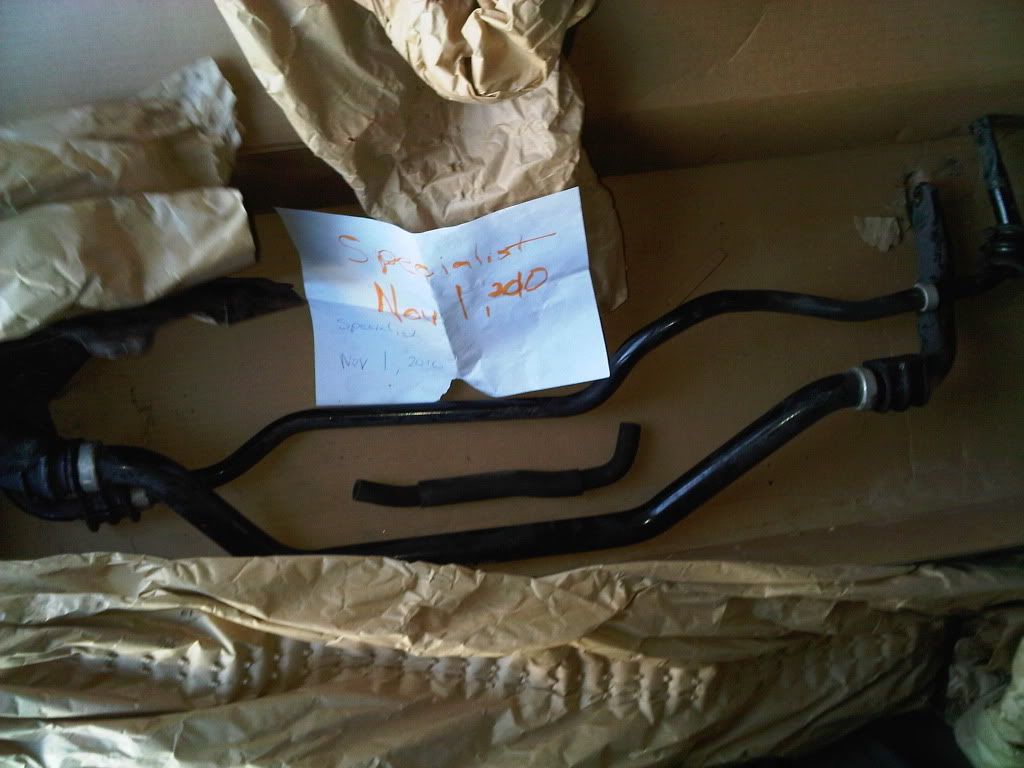 $100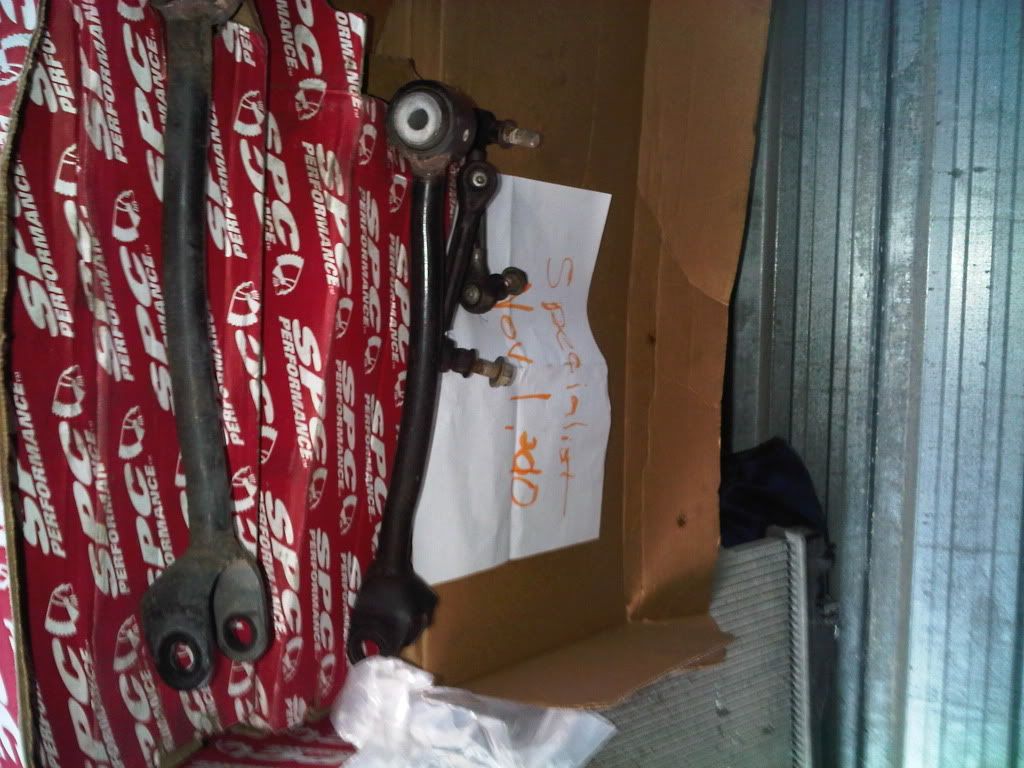 $50
Upper control arms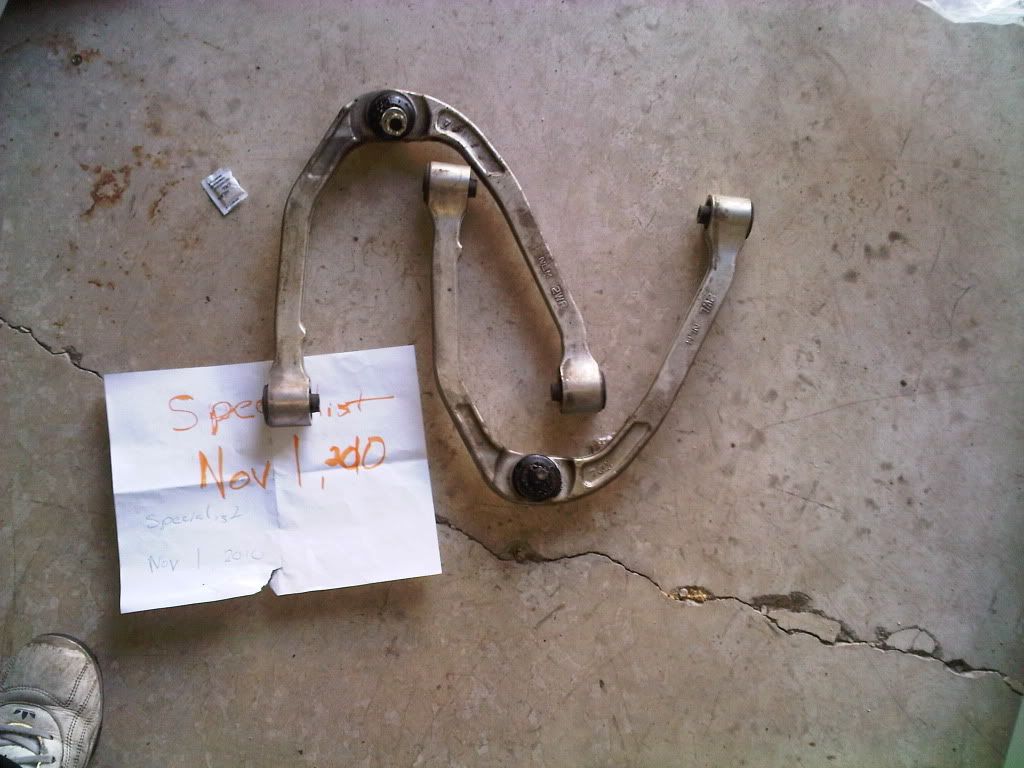 $150
spc spacers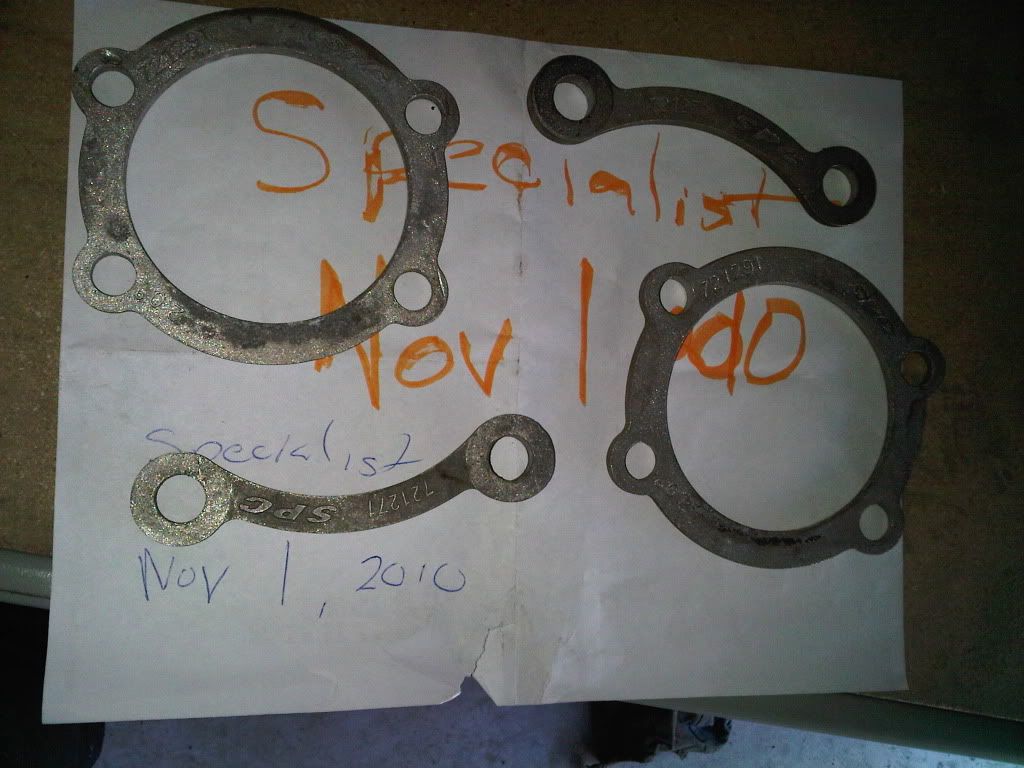 $50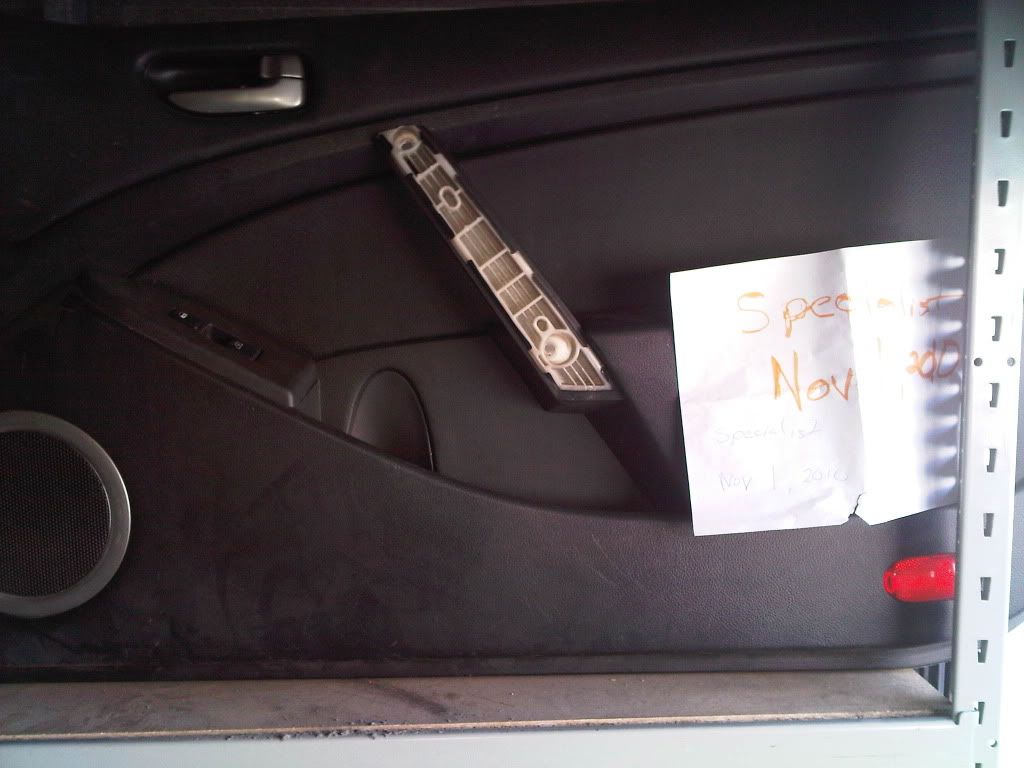 $50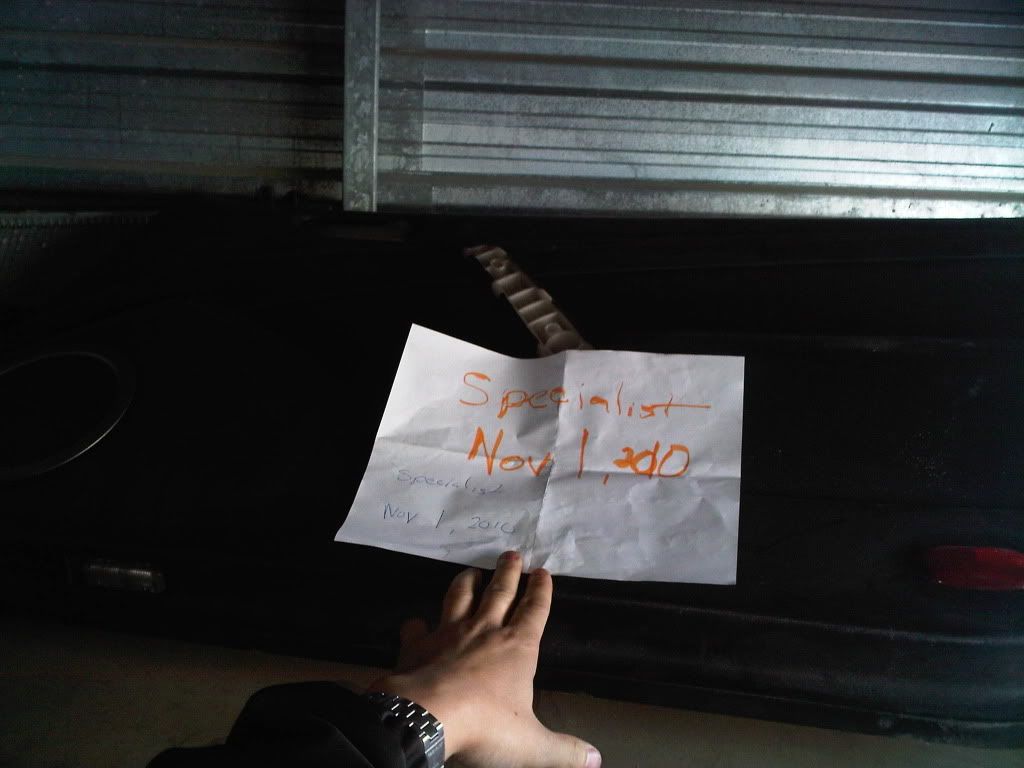 OEM header both sides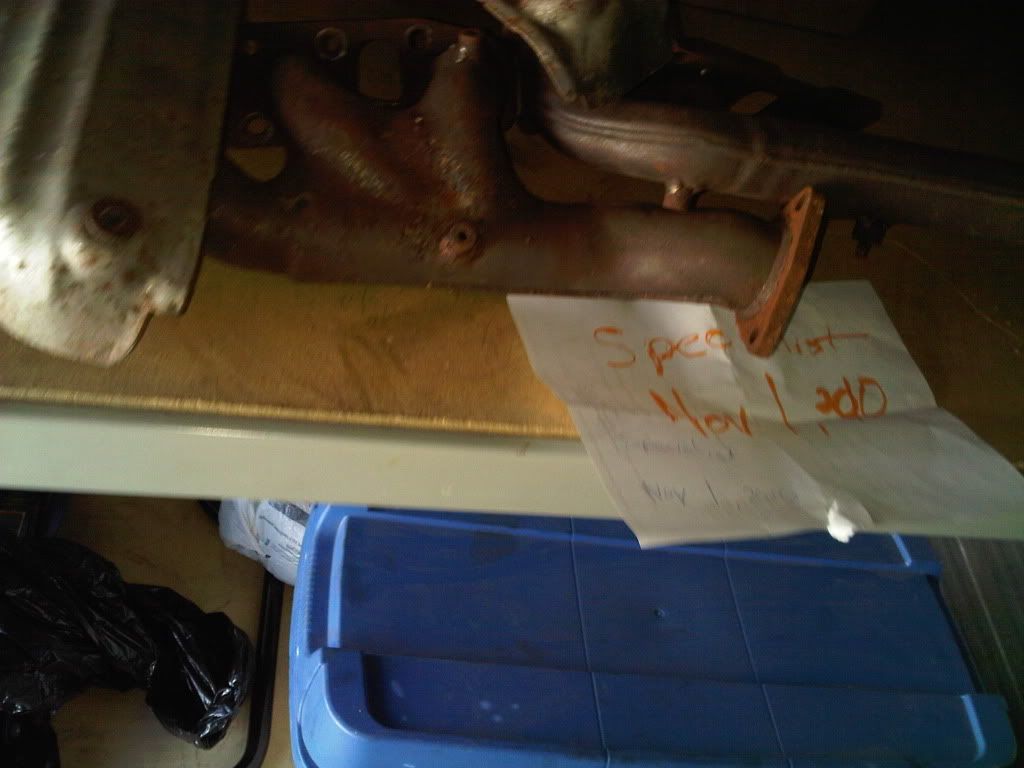 $25
rad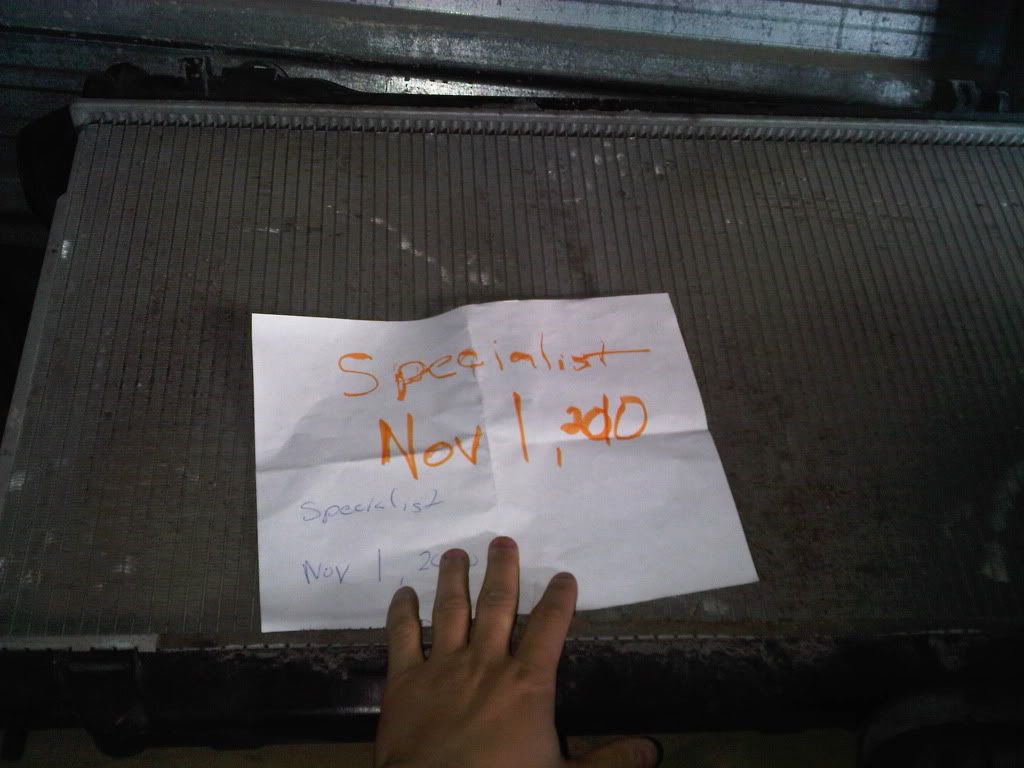 $80
jim wolf head shield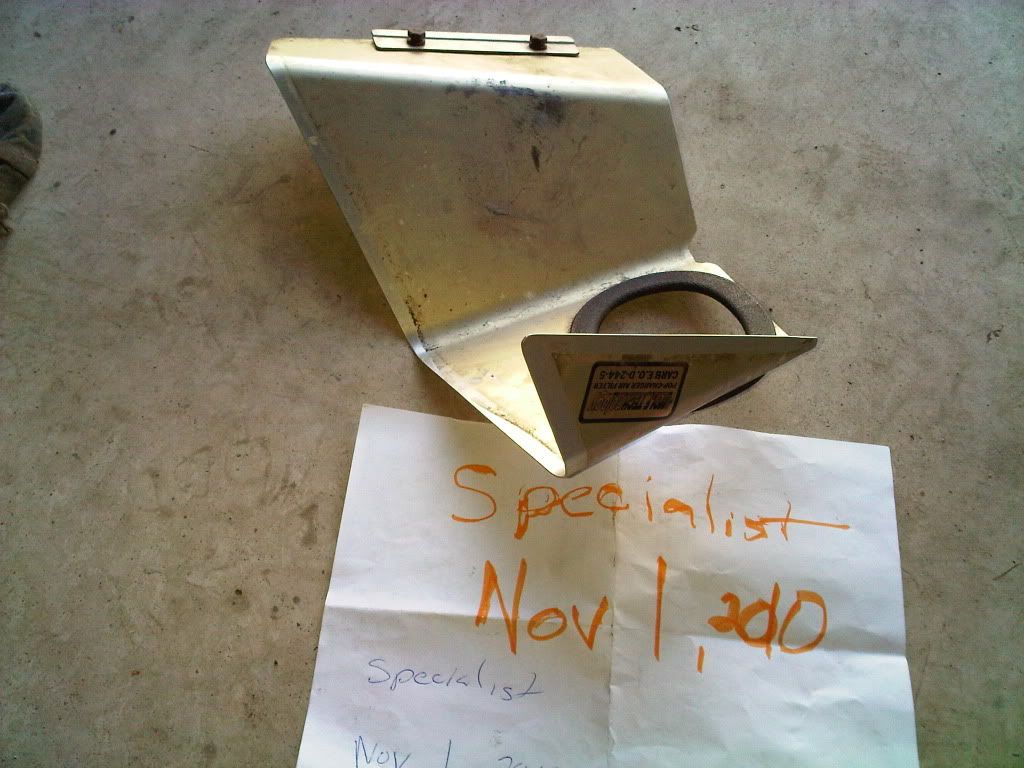 $20
11-03-2010, 11:33 AM
Join Date: Sep 2006
Location: Toronto, Canada
Posts: 567
Likes: 0
Received 0 Likes on 0 Posts
11-03-2010, 04:56 PM
Join Date: Sep 2006
Location: Toronto, Canada
Posts: 567
Likes: 0
Received 0 Likes on 0 Posts
11-04-2010, 09:23 AM
Join Date: Sep 2006
Location: Toronto, Canada
Posts: 567
Likes: 0
Received 0 Likes on 0 Posts
Well you are the one who came to me asking what shipping is. that is what i found out on
www.usp.com
not my shipping prices.
11-04-2010, 09:54 AM
Originally Posted by
specialist
Well you are the one who came to me asking what shipping is. that is what i found out on
www.usp.com
not my shipping prices.
I was just thinking out loud that's all. You know what though...I'll take it anyway. Save 10$ haha. PM me payment info. Thanks.
11-09-2010, 06:45 PM
Join Date: Apr 2010
Location: Toronto, ON
Posts: 134
Received 0 Likes on 0 Posts
ill grab the passenger side window motor off you...im in the GTA...where are you located? ill drop you a PM with my number so you can txt or call me so i can pick up the window motor..
08-01-2012, 07:14 PM