Random Pics...
07-29-2007, 12:09 AM
Join Date: Sep 2006
Location: San Antonio Reppin BGA
Posts: 668
Likes: 0
Received 0 Likes on 0 Posts
Originally Posted by M.I.A. BlazinVQ
WOW what wheels r those , they're amazing
Oh those, those are just cheap Sevas S-22.... lol. Naw I feel the same way when thery're clean.
07-29-2007, 12:31 PM
Join Date: Mar 2005
Posts: 4,572
Likes: 0
Received 0 Likes on 0 Posts
Daniel-son.... all you need is a set of these and you will get all the babies! LOL....
Dayton Wire wheel with white walls....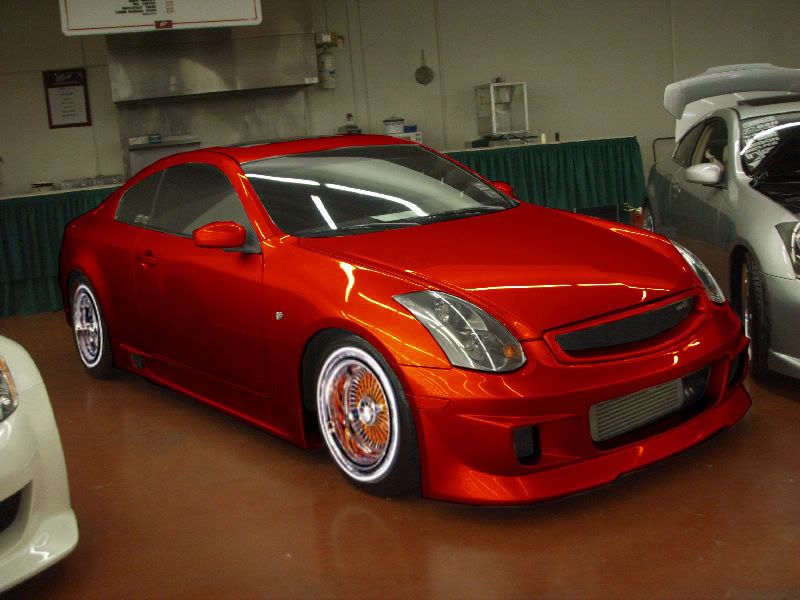 just kidding bro.... here is what i was really thinking.....
Volk GT-V Metallic Silver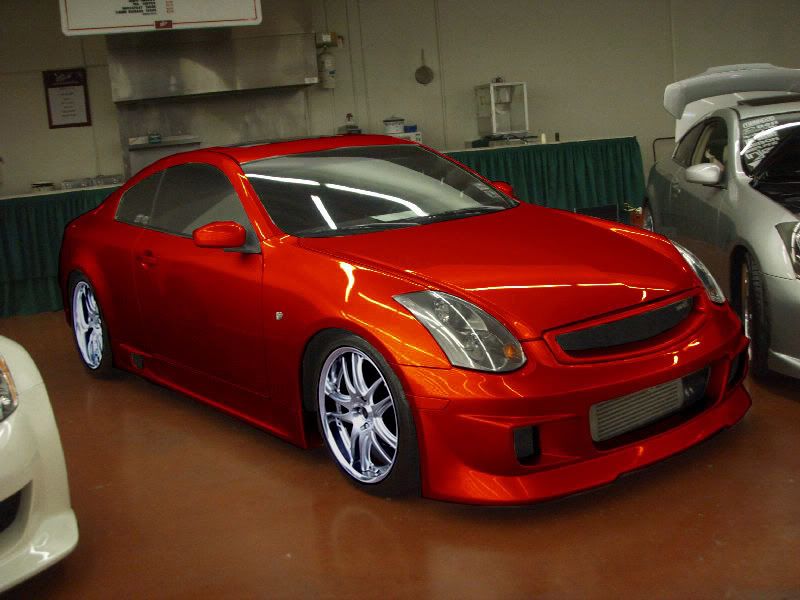 Volk GT-S Metallic Silver
Actually i think the GT-S would look sick... if you go with the GT-V your car will look similar to Mark with 16NISS.... just my .02
08-06-2007, 01:38 PM
Never let her out of your sight...
Never let your guard down...
Never fall in love....
Devon, ....and Iiiiiiiiiiiiiiiiiiiiiiiiiiiiiiiiiiiiiiiiiiiii will always love youuuuuuuuuuuuuuuuu!
---
Last edited by FastDontLie; 08-06-2007 at

01:43 PM

.