***2013 tax season sale***
03-15-2013, 01:14 PM
***2013 tax season sale***
---
Alright folks its that time of year. Everyone has extra money to spend so let me help you spend it. We are gonna do some bundle pricing. Get with you friends and people close so you can save on shipping. The more parts you buy the deeper discounts I can give. Look thru the pics and ads and let me know what your interested in and ill give you a break down of cost and discounts. If you dont see something advertised feel free to ask.
03/04 Sedan Nismo fronts are available
Poly Nismo
Fiberglass Nismo Replica
HD Nismo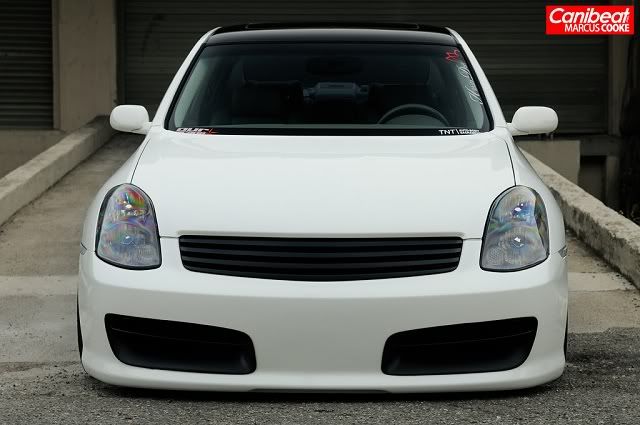 Sedan K2 Front, integrated grille
05/06 Sedan available fronts
05/06 HD Nismo Poly/FG
03-06 Sedan Trunks
HD Fiberglass (Also available in Carbon Fiber)
AMS v3 CF Trunk
03-06 Sedan Available Sideskirts
Nismo
Wald

Rear bumpers
AMS
03-07 Coupe fronts are available
Inven FG/Poly
Kuruma FG/Poly
TS FG/Poly
K2 FG/Poly with and without integrated grille
Kenstyle FG
Nismo FG/Poly V3
Available Sides
Impul FG/Poly
Kenstyle FG

INGS FG/Poly
Nismo FG
Greddy FG
Available Trunks
HD FG
AMS v1 FG/CF
AMS v2 CF
Available Rear bumpers
CS Poly/FG
Kenstyle FG
Available Hoods
HD CF/FG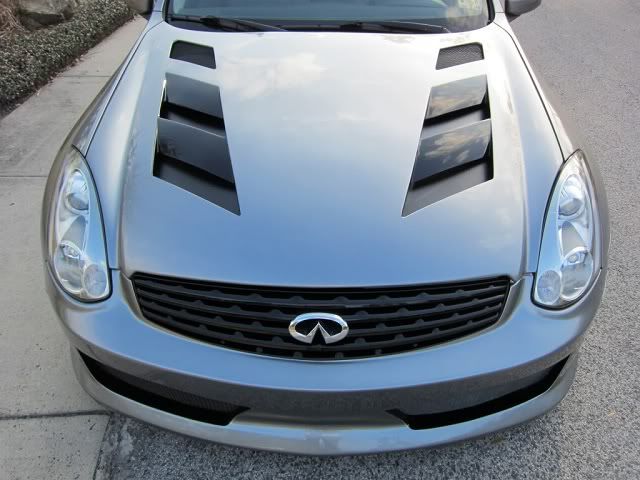 AMS FG
TS Style FG
New AMS Products
Trunk
Sides
Rear
Front
Please PM or email for prices
[email protected]
If there is something you want but don't see listed please ask I'm sure I can get it!
Items available and not yet pictured***
03/04 & 05/06 FG Duct inserts for HD bumpers
03-07 Coupe Ineven & Nismo Splitters
03-06 Sedan Impul Sideskirts (similar to coupe design)
Images are for point of reference at this time, more pics are available and updated here:
https://g35driver.com/forums/interio...tion-list.html
03-19-2013, 06:09 PM
03-21-2013, 02:08 PM
03-22-2013, 12:48 PM
03-24-2013, 10:47 AM
03-28-2013, 01:17 PM
Sedan >
Join Date: Jul 2010
Location: DFW, TX
Posts: 8,286
03-30-2013, 08:11 PM
04-01-2013, 03:57 PM
04-01-2013, 08:25 PM
04-04-2013, 02:24 AM
Join Date: Nov 2008
Location: WASHINGTON STATE
Posts: 1,616
04-04-2013, 08:16 AM
Join Date: Feb 2012
Location: Maryland
Posts: 96
04-04-2013, 09:38 PM
04-04-2013, 09:50 PM
Registered User
Join Date: Nov 2012
Location: N.C
Posts: 2,083