**Official Bluebatmobile Vinyl installs thread*** (with installer contact info)
08-13-2010, 05:20 PM
**Official Bluebatmobile Vinyl installs thread*** (with installer contact info)
---
I have been noticing that there are a lot of threads with people asking questions about how to install the overlays, or where to get them installers. So here is a list of the installers I currently have contact info for. Now if any of you call them, and find that the info is no longer valid, please let me know so I can remove them from the list. If you feel you are a good enough installer yourself, please PM me with pics of installs you have completed, and your contact info so i can get it update.
www.bluebatmobile.net
where to sent paypal to pay for the overlays:
[email protected]
Derrick Ziesk
[email protected]
321-368-7514
Jax, FL
NYC
Me (Kevin)
Long Island
516-351-8293
email:
[email protected]
Jim Roman
NJ area
862-686-5742
Tony D
Richmond,VA
804-306-7560 cell/text
Johnni Ly
682-433-8139
Dallas Ft.worth
[email protected]
Lyle
Norcal
650-743-8034
WD Signs
5081 Florin Perkins Road
Sacramento, CA 95826
(916)222-8834
Shawn Sommers
SoCal San Diego area
216-310-6655
email:
[email protected]
www.sosvinyl-ligthing.com
Justin (Yoon)
Torrance, CA
310-542-1617
John
Alhambra, CA
626-354-6771
Dave Auto Obsessions (Nate & David)
Camarillo, CA
805-987-8030
Riches Tint Shop
Walnut, CA
626-913-3718
Ryan
San Diego
858.356.2277
www.garageworks.co
Ramon Lyn
Temecula (socal)
904-993-8106
Robert
Baltimore area
404-931-3014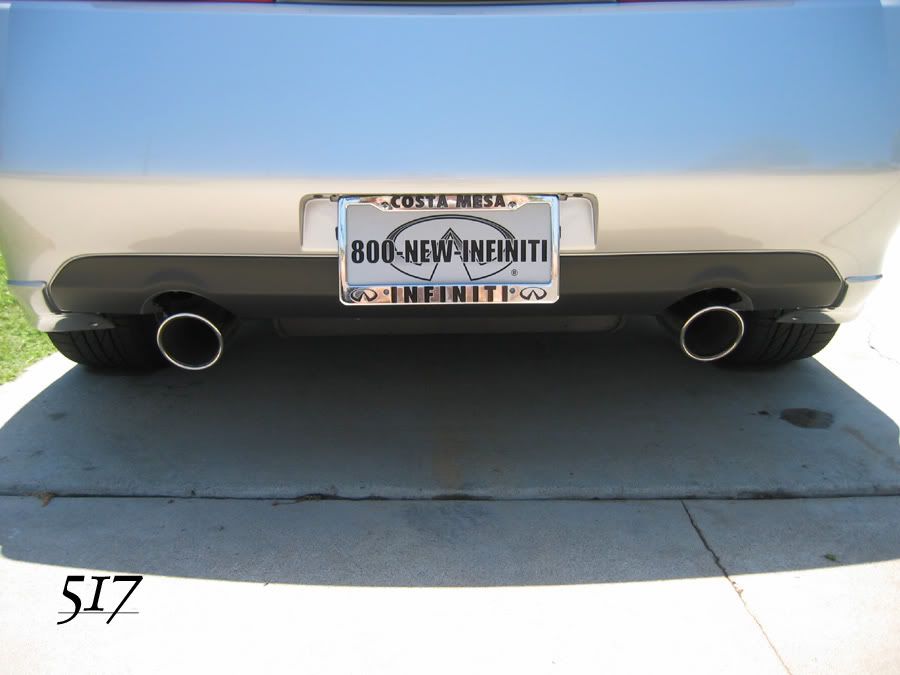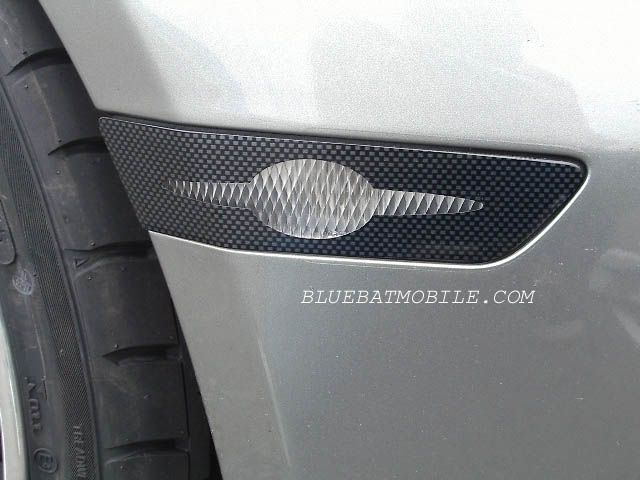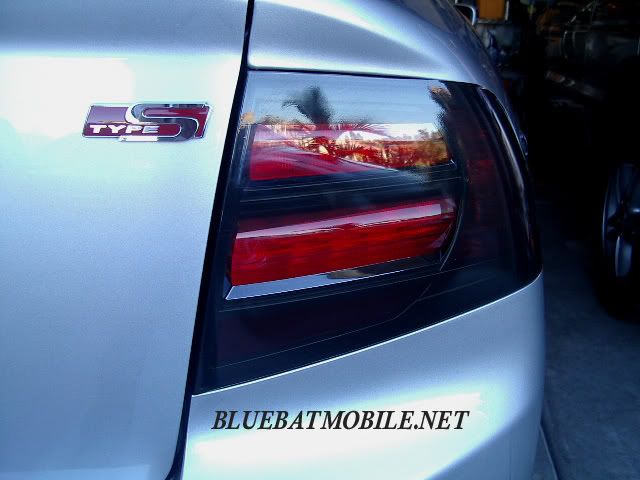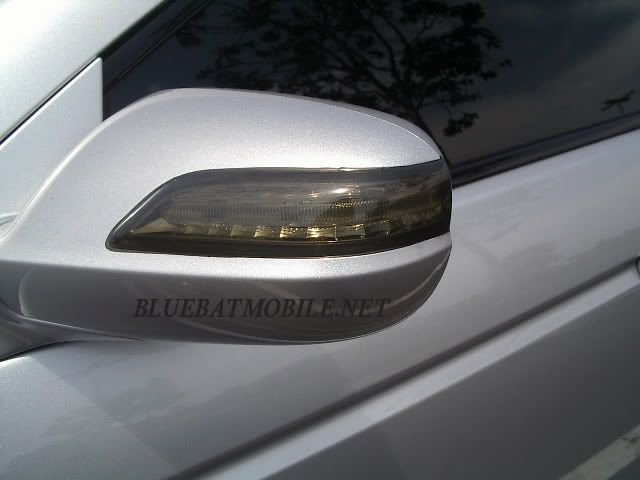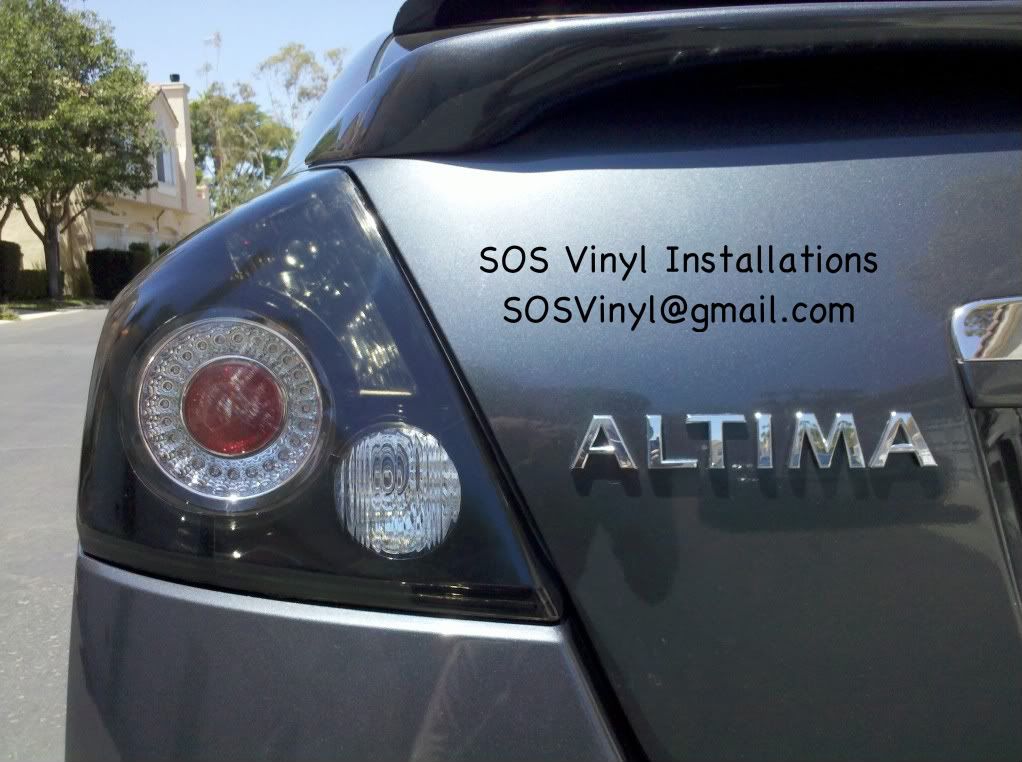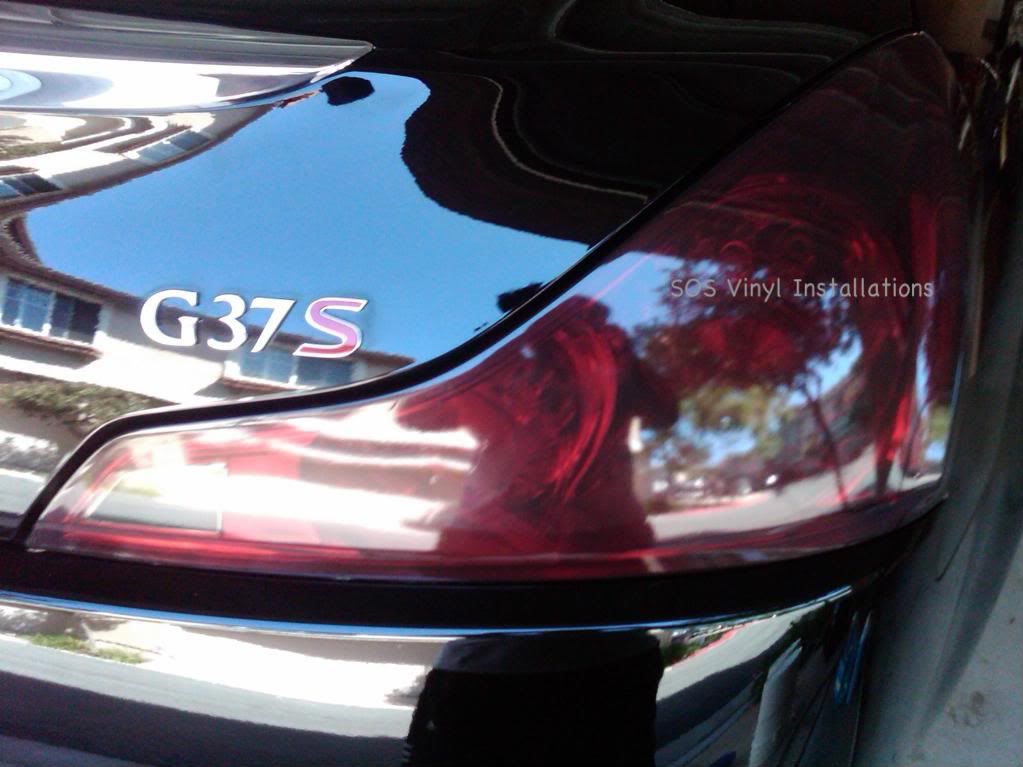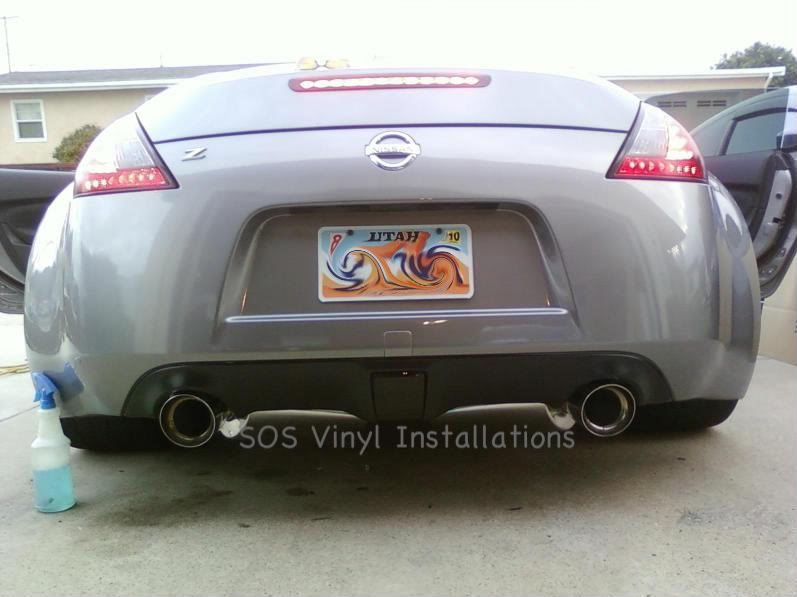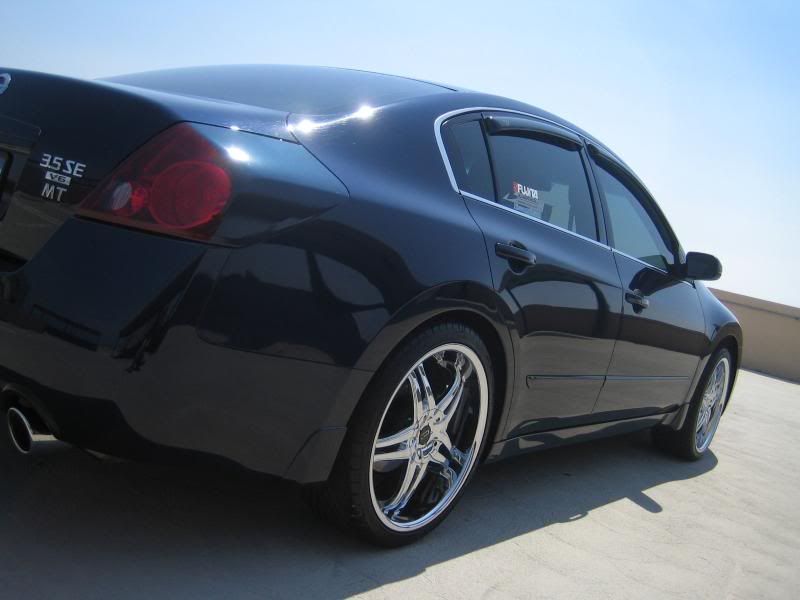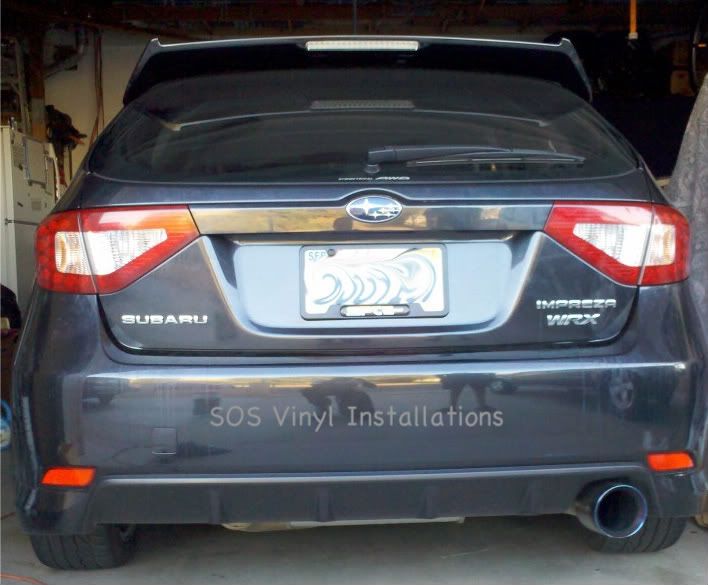 ---
Last edited by importroller; 09-27-2013 at

05:13 PM

.
08-13-2010, 05:30 PM
Registered User
Join Date: Feb 2010
Location: Bay Area 925
Posts: 3,128
Looks nice...anything for the 2010 Altima sedan headlights? i saw some for the 2007-2009 altima headlights.
08-13-2010, 05:34 PM
Join Date: Aug 2009
Location: Dubai, UAE
Posts: 14,262
08-13-2010, 05:54 PM
I don't believe there are any for the 2010+ yet. i don't think he has had a donor car yet.
Im asking for more installer info.
I am also working on a install video that I did with one of my customer's the other day. I still have to edit it out so that it will be a good tutorial for those who don't have access to a qualified installer.
08-13-2010, 06:04 PM
Super Moderator
Join Date: Mar 2006
Location: This Planet
Posts: 2,071
Great idea but this won't probably reduce those threads asking the same questions you just answered
I do love my BlueBat GTR tail lights tho! 2 years and still lookin good.
08-13-2010, 06:51 PM
CLUB MODERATOR
Join Date: Jul 2008
Location: Richmond, VA
Posts: 7,008
08-13-2010, 06:54 PM
Join Date: Aug 2009
Location: Dubai, UAE
Posts: 14,262
---
08-14-2010, 06:52 PM
I'm trying to get info for all areas. including Miami.

As for tint shops, it is NOT the same as installing tint. Tint is very easy to apply. you spray the window, cut the tint to the shape, and squeegee it onto the glass. Vinyl is much more difficult to work with and maneuver if you don't know what you are doing. If i can't find an installer, contact a Graphics shop that does vinyl work and ask them their fee for the install. if you ask a tint shop, make sure you ask them if they are experienced in installing vinyl. If they are, ask them what kind of experience they have and make a judgment call based on what they tell you. But if they have never worked with vinyl before, move on unless you want to be their guinea pig.
08-15-2010, 02:38 PM
Tint is a little harder than vinyl to install, so any tint shop can install overlays. Also, any individual, even with no experience, that is willing to be patient while installing the vinyl can install it himself as well. However, if you are anywhere near the installers listed in the first post, I would highly recommend going to them to do you install. Going through any of the recommended installers would be less expensive (50% less or more in most instances) than going though a tint or other shop, and you can count on receiving the best install that is possible.
I've worked a lot with Bluebatmobile's vinyl and have had it on my car for years now, without any issue. It's very durable and is pretty easy to install.
---
Last edited by SDGeneralCounsel; 08-15-2010 at

02:43 PM

.