OC Infiniti BIG MEET! - Sat. Dec 17, 9am-noon Coffee & Cars Meet
11-17-2011, 03:15 PM
OC Infiniti BIG MEET! - Sat. Dec 17, 9am-noon Coffee & Cars Meet
---
Hello everyone! It's finally time that we throw an event. As many of you know we are in the starting phase of re modelling here at OC INFINITI and we wanted to throw a MEET before construction begins to kick everything off!

Open to ALL VEHICLES / ALL MAKES
OC INFINITI HOSTS DECEMBER COFFEE & CARS
SAT DEC 17TH, 9AM - NOON

LOCATION:
OC INFINITI BACK LOT
15550 BEACH BLVD , WESTMINSTER CA 92683
Details:


Infiniti North america in Conjunction with RED BULL F1 will be bringing their Red Bull Formula One car out for everyone to Gawk at and enjoy

Here's a great opportunity to see a real life F1 car up close and personal.

Team Red Bull Racing and Infiniti have been an amazing success these past few years in Formula 1 and we're celebrating their success by showing off the race car and for those interested in real F1 merchandise we have a full clothing line here at the store also!

We are working on radio dj's to be out for the event and we will have food and drinks for attendees.

We will be having

VENDORS

such as RED BULL, Rare JDM, Stillen, Motordyne, Tanabe and D-Sport Magazine, GT SPEC (more vendors being lined up too!) out on hand representing their new wares and helping donate to our raffle!

D-Sport will be on hand taking event coverage for their magazine also !

We are hosing a RAFFLE as well with giveaways from all vendors so here is your chance to get some cool parts and goods for your car for X-Mas!



On top of all this we are offering SERVICE DEPT Specials for Dec 17th only.


$24.95 V6 oil changes
$34.95 V8 oil changes
(full synthetic extra)



-40% off labor!

( labor for this day is $78/hr ) so if you have any service maintenance, warranty concerns or need an alignment or other work done why not come in for a discounted special price and enjoy the activities while you wait?!
(discount does not apply to any coupons. we do have coupons for service always posted on our site www.ocinfiniti.com)



AND of course.... PARTS SALE!


EVERYTHING and we mean EVERYTHING is on sale during the event!
Extremely cheap discounts for everything from nuts and bolts to Aero Kits and everything in between!

JDM Tail lights, G35 coupe Headlights, JDM Conversion emblems, Wheel spacers, OEM Accessory Aero kits and IPL body parts, DD kits, clear Corners, FX Aero Kits etc. Literally EVERYTHING!

Pricing is good for ALL Special Order items as well!


So plan to keep this day free, we'll have lots going on and lots to look at!


Please drive around and enter the BACK LOT by accessing it via McFadden, NOT BEACH. Beach is too busy of a street and backing up on this street will be dangerous, please use McFadden as your entrance as shown in the map:




Thank you to all Sponsors and Vendors!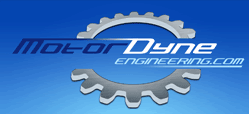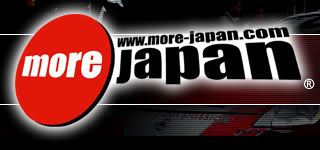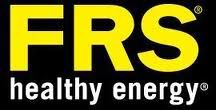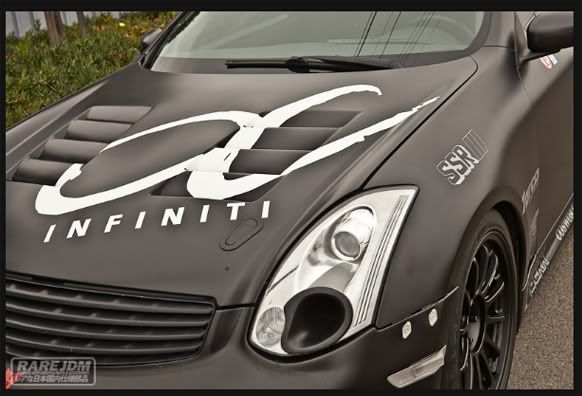 11-17-2011, 04:16 PM
ill Sedan
Join Date: Jun 2007
Location: Long Beach, SoCal
Posts: 23,261
I hope I can make this, might have plans already with the family.
11-18-2011, 05:06 PM
Join Date: Feb 2008
Location: SoCal/Chicago at Heart
Posts: 7,053
I will be there. If you guys need help, please let me know...
11-21-2011, 07:03 PM
11-21-2011, 09:56 PM
I want to see the awesome deals!

So is the service department on a first come, first serve basis? Appointment? I need some warranty stuff done.

I have a feeling that I would spend a lot money there if the deals are similar or better than the Riverside meet.