FS: 2003 Mitsubishi EVO 2.3 stroker kit 600+ whp
03-28-2013, 10:14 PM
Join Date: Aug 2006
Location: Goodyear, AZ
Posts: 534
2003 Mitsubishi EVO 2.3 stroker kit 600+ whp
---
2003 Mitsubishi EVO
112,xxx miles on chassis
2.3 cosworth strocker motor
1000cc injectors
Aftermarket coil packs
AMS fuel rail
FP Black Turbo
Megan Coilovers
Sway Bars
Fuel pump
Defi gauges
AEM wideband
Downpipe
Exhaust
Rota Wheels
Perrin FMIC
HKS 272 cams
Repainted with flakes
Definitely has more mods like wastegate, bov and other things I can remember.
Has upgraded twin disk clutch -
Exedy
Looking to get 20k obo open to cash plus trades.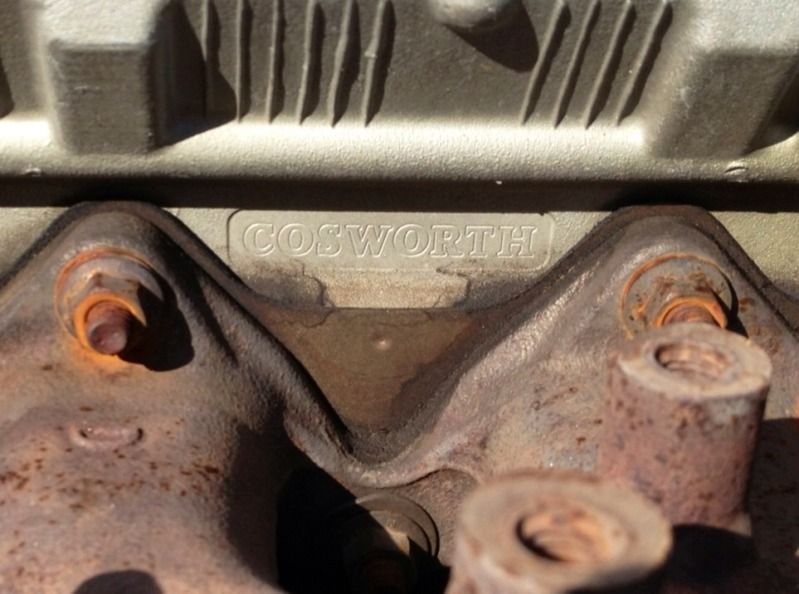 04-17-2013, 11:01 AM
Join Date: Aug 2006
Location: Goodyear, AZ
Posts: 534
TTT New Price!!! Want this sold ASAP! $16k obo
04-17-2013, 02:39 PM
Join Date: Nov 2011
Location: Ottawa, Ontario
Posts: 435
Trade you my 600+whp G, for your Evo.... plus cash.
04-17-2013, 06:48 PM
Join Date: Jul 2011
Location: Louisville, KY
Posts: 127
Thanked 0 Times in 0 Posts
sweet looking car, wish you were closer. always had a softspot for evo's
Thread
Thread Starter
Forum
Replies
Last Post