Trading the G for a Corvette. Opinions?
11-02-2009, 11:35 PM
Trading the G for a Corvette. Opinions?
---
I was just offered a 2001 Corvette Black with black leather, targa top, 101k miles, SLP exhaust.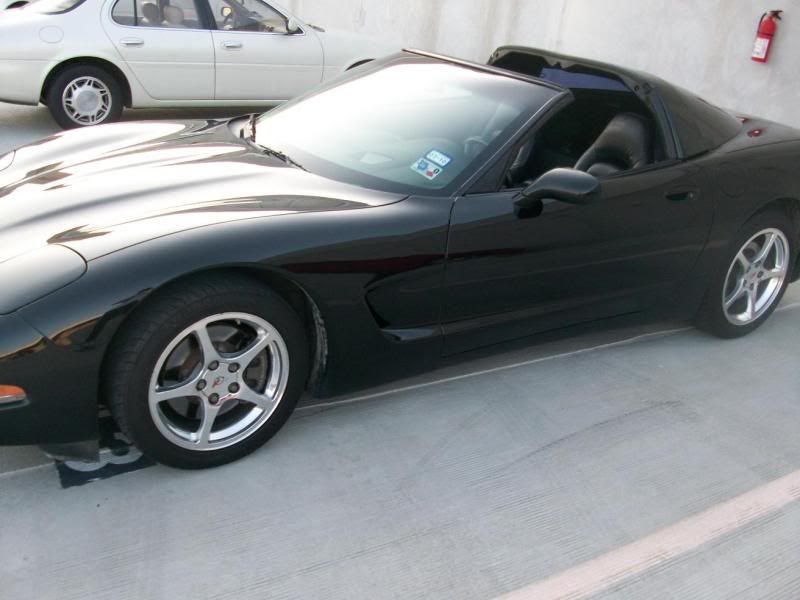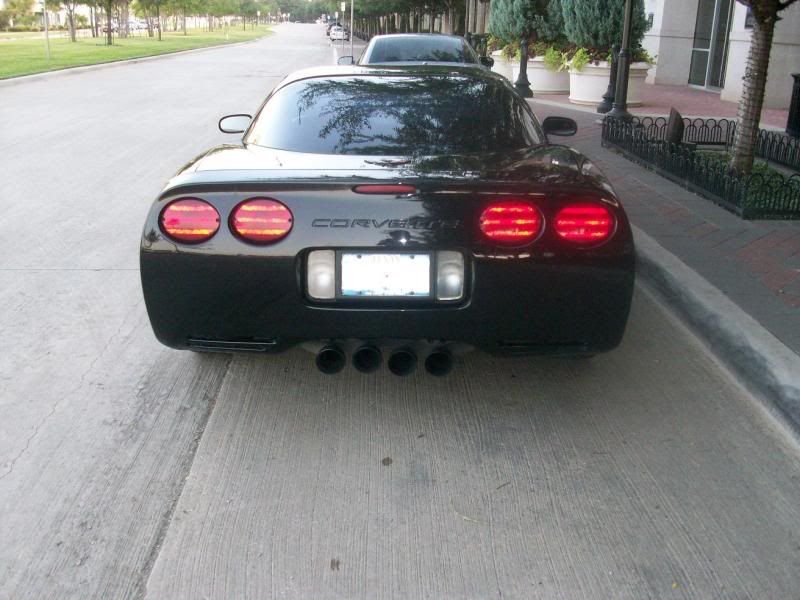 I check out the car today in person and it looks pretty good and sounds amazing. Ive always loved american muscle v8s and have always owed them. The G is my first import and I love it too so Im torn between them.
My G has 85k miles, 2004, MT, all options except navi.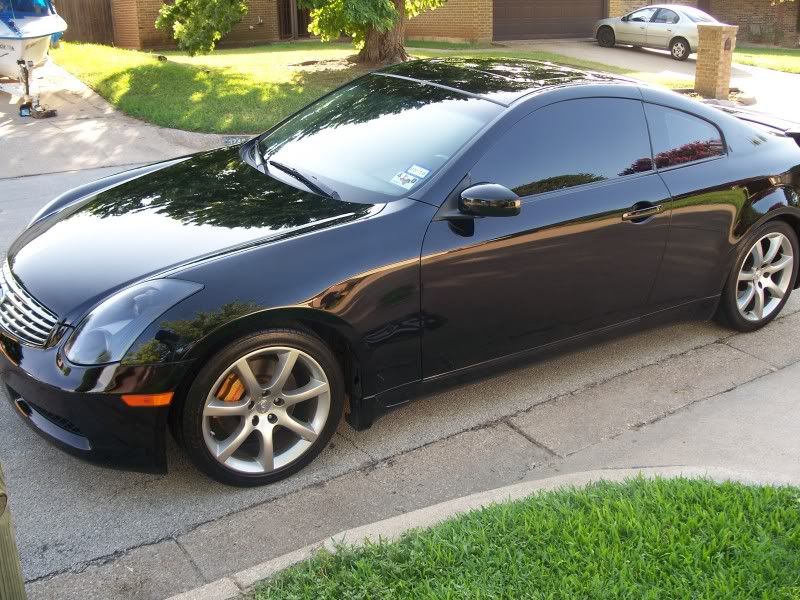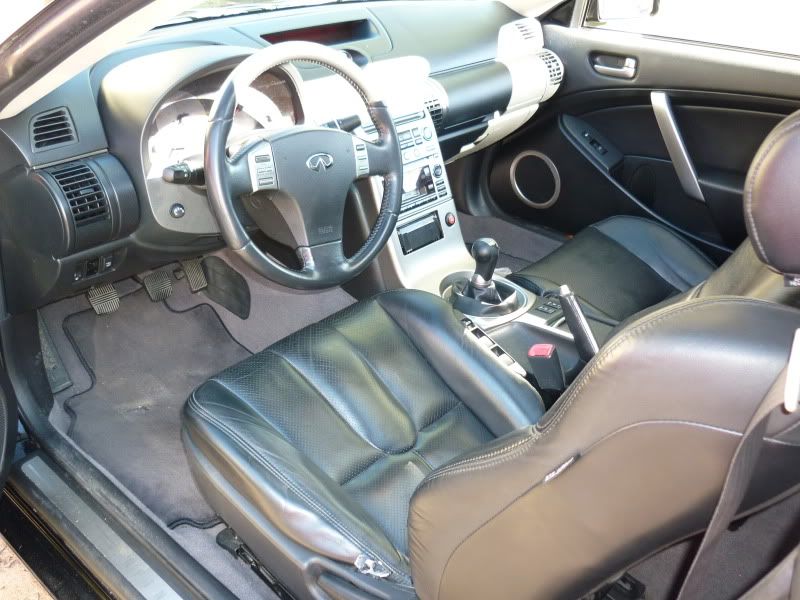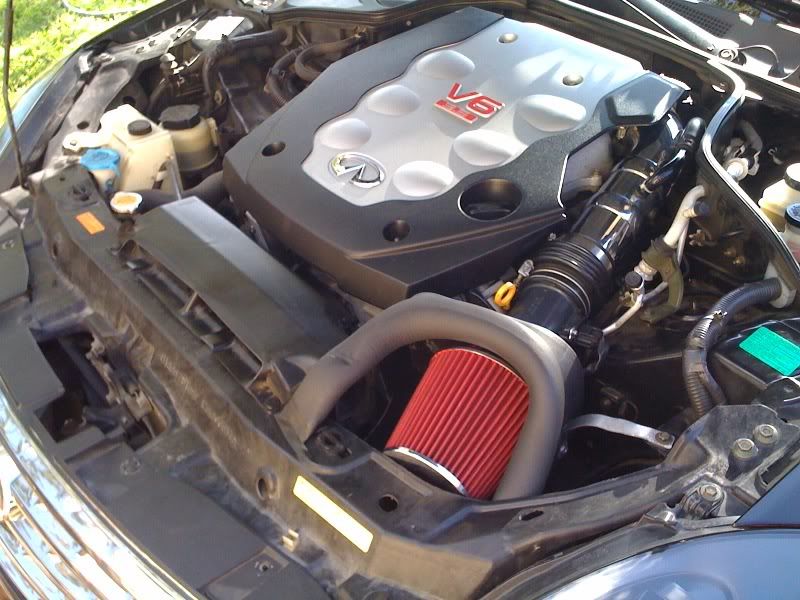 What you guys think? Should I pull the trigger?
11-02-2009, 11:37 PM
Join Date: Sep 2007
Location: Tampa,Florida
Posts: 9,739
I dont think you should.

That Vette has alot of miles, sure it runs good now but you dont know whats gonna break on it next.

Now your G im sure you know everything that you have done to it and replaced already. If its treating you good why not keep it.
11-02-2009, 11:46 PM
Join Date: Dec 2006
Location: El Paso Texas
Posts: 25,324
Its a different animal... go for it if you want but the G is better quality
11-03-2009, 12:22 AM
I haz hugz to givez
Join Date: Apr 2009
Location: Denver, Co
Posts: 6,488
If you're going performance...Vette no question.
If you like the balance of looks, and fun...G IMO...
Soooooo send me your headlights if you make the trade
11-03-2009, 12:38 AM
Join Date: Apr 2007
Location: five oh two
Posts: 8,664
Automatic vette...no thank you.
11-03-2009, 12:46 AM
I dont know man!!! I would normally say go with the vette but its an AT and wont be as much fun plus its not the new more sexy body style that is out now. I believe that Vette only has 350hp anyway, couple grand and you can have that HP and still have back seats.
11-03-2009, 12:52 AM
Thanks for everyone's input. I think you guys are convincing me to keep the G. Trading for the vette does feel kinda like a downgrade. The G also feels like it'll be much more comfortable DD.
11-03-2009, 12:59 AM
I missed the part about AT. AT corvette eqauls some lazy tool looking to front that he has a vette. You dont buy an AT vette anymore than you buy an AT G.

It's a deal breaker.
11-03-2009, 07:10 AM
Join Date: Jun 2009
Location: Okinawa, Japan
Posts: 8
Likes: 0
Received 0 Likes on 0 Posts
11-03-2009, 10:25 AM
The Corvette is the only American car I would ever consider buying/driving. Even with high mileage if you keep up with the maintenance schedule you'll love the Vette, the LS series engines are amazing....that's the other car in my garage.
Gary