* The Official Volk Time Attack Picture Thread *
03-03-2008, 04:15 PM
Originally Posted by Leonwho
There's already a thread like this ...
serious i swear i checked...what ever...started a new one HAHHAHA
03-04-2008, 04:34 PM
ill Sedan
Join Date: Jun 2007
Location: Long Beach, SoCal
Posts: 23,261
Here's another one: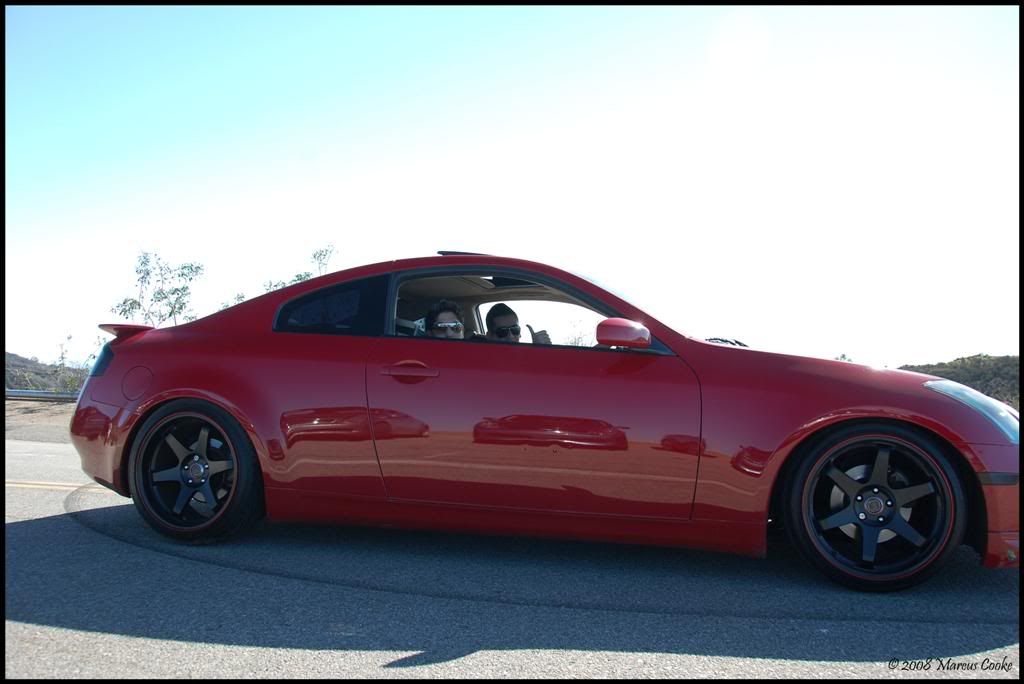 03-04-2008, 05:29 PM
Join Date: May 2005
Location: So Cal_______Wii Wii Land
Posts: 3,256
Likes: 0
Received 0 Likes on 0 Posts
oh ****............ here you go son.... FREAK I NEED SOME ROLLING SHOTS. anyone want to help me out?
BY THE WAY: im looking to trade these wheels for 20s. plus cash Going back to trend of fatty lips. i miss it.