Congrats on RPM
09-05-2010, 12:40 PM
Congrats on RPM
---
You guys represented hard and I'm glad to see you guys come out to Dallas for a show. Hopefully some of you can make it back on the 25th for Xtreme Drift Circuit / Remix show. A few pics I took of you guys...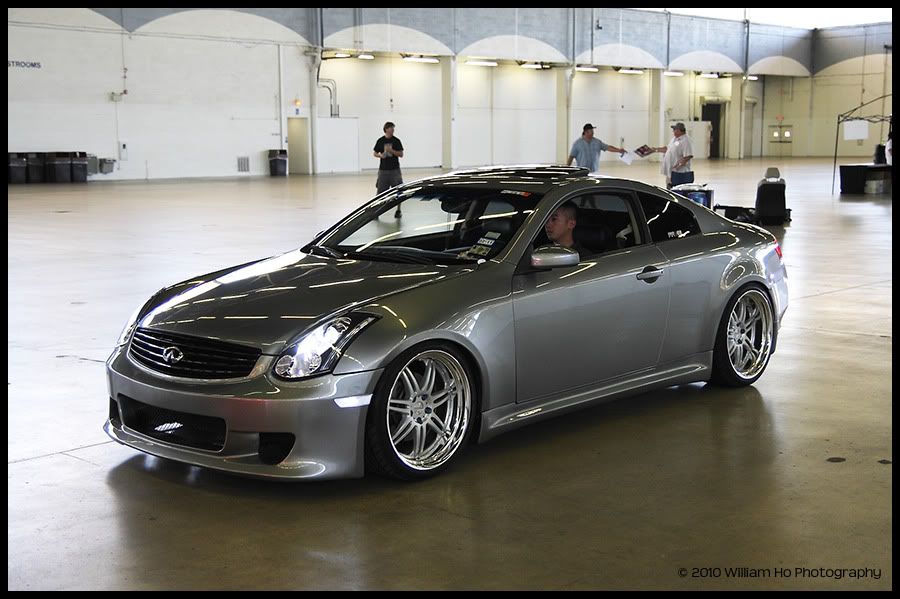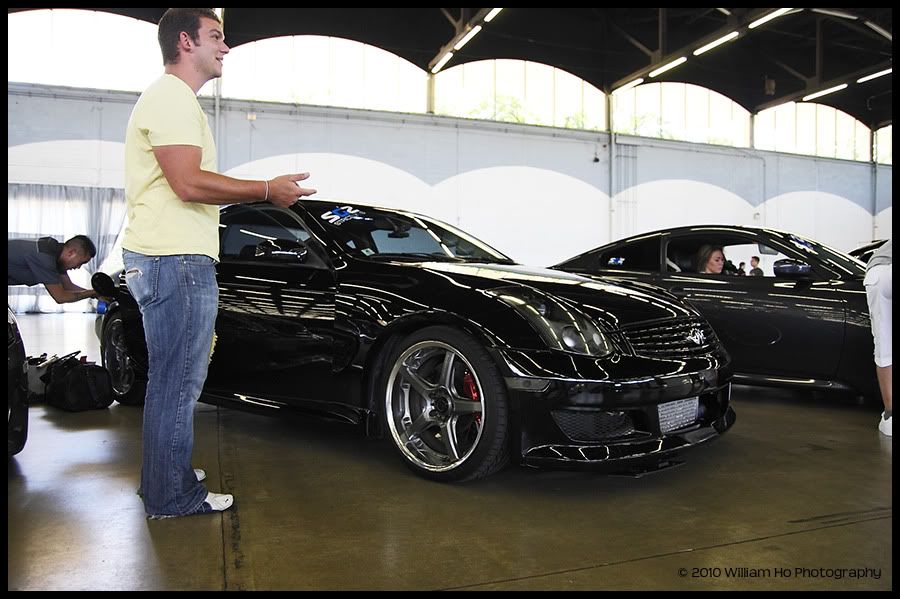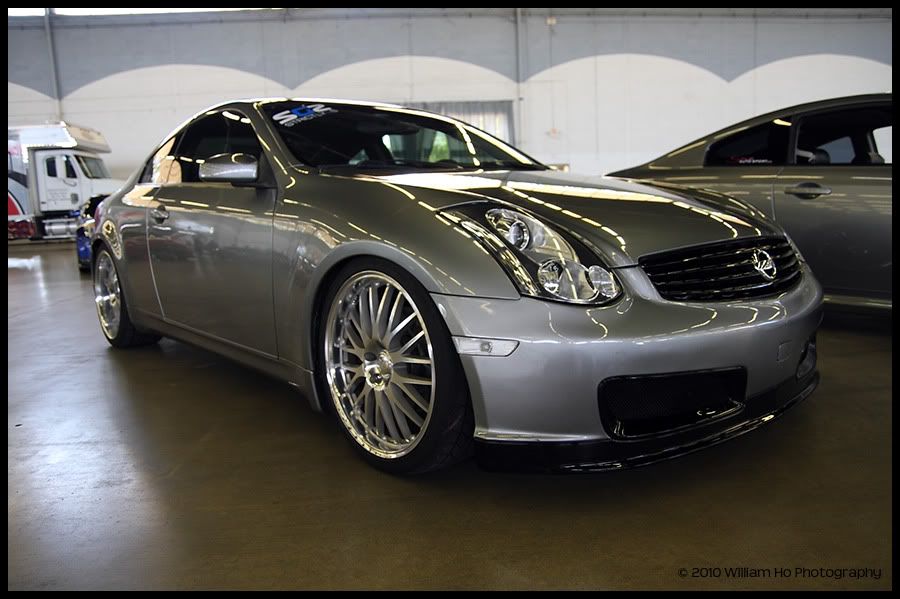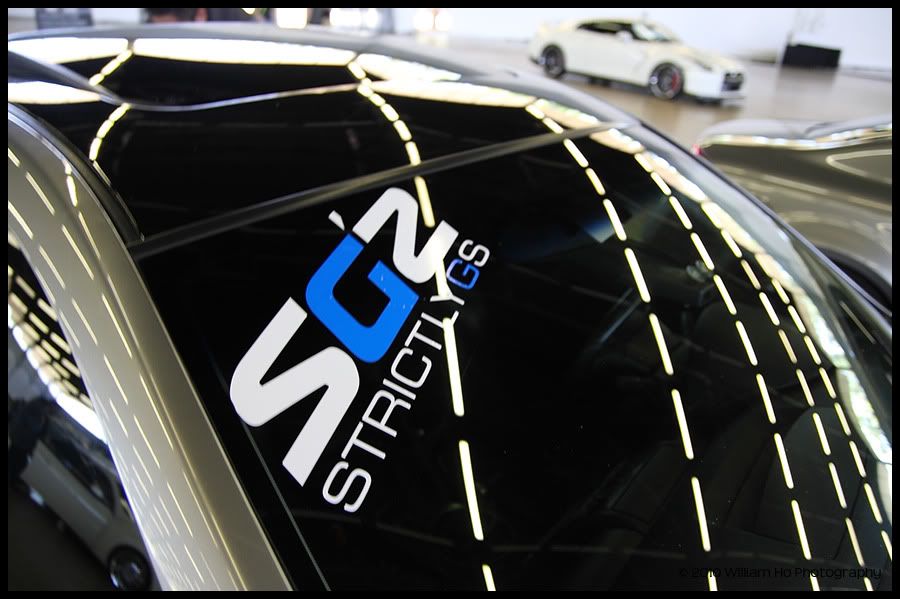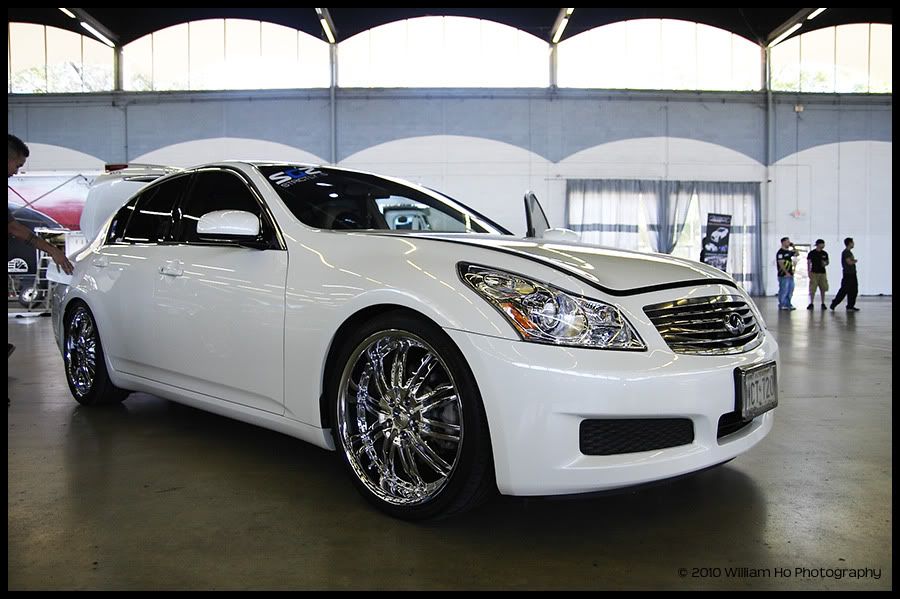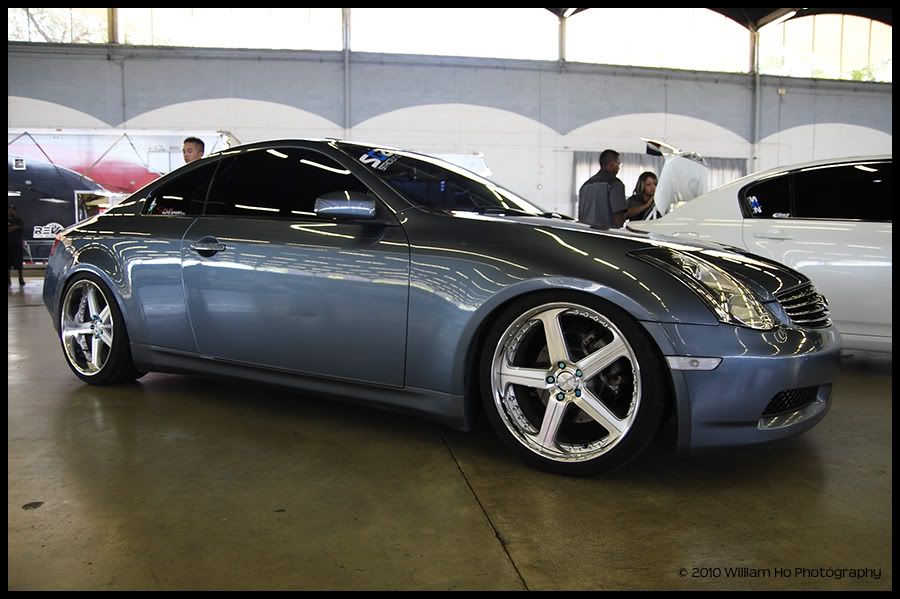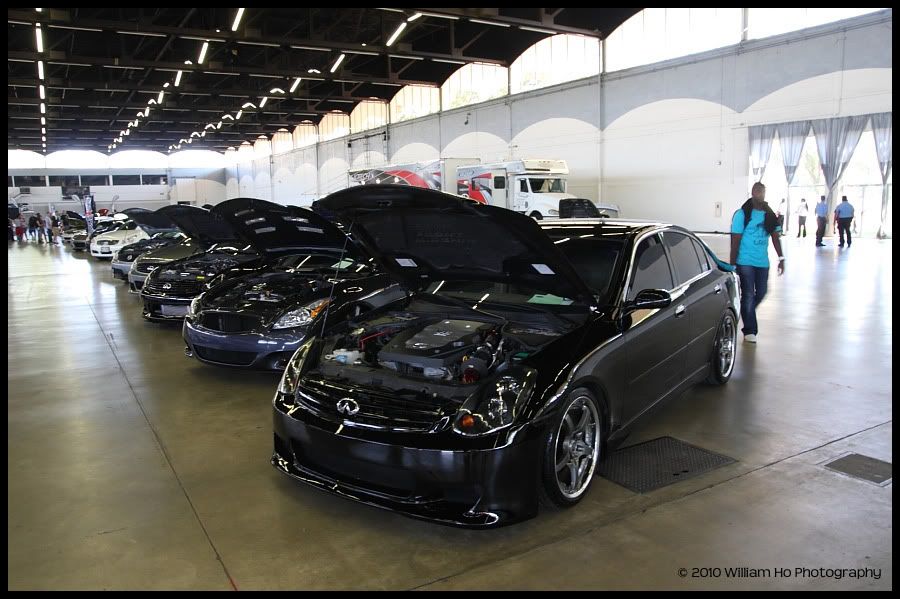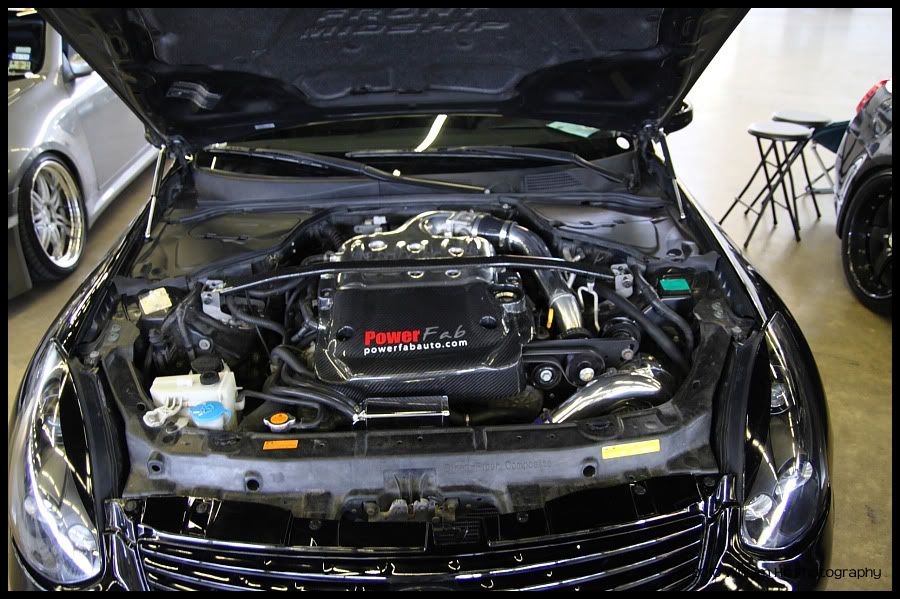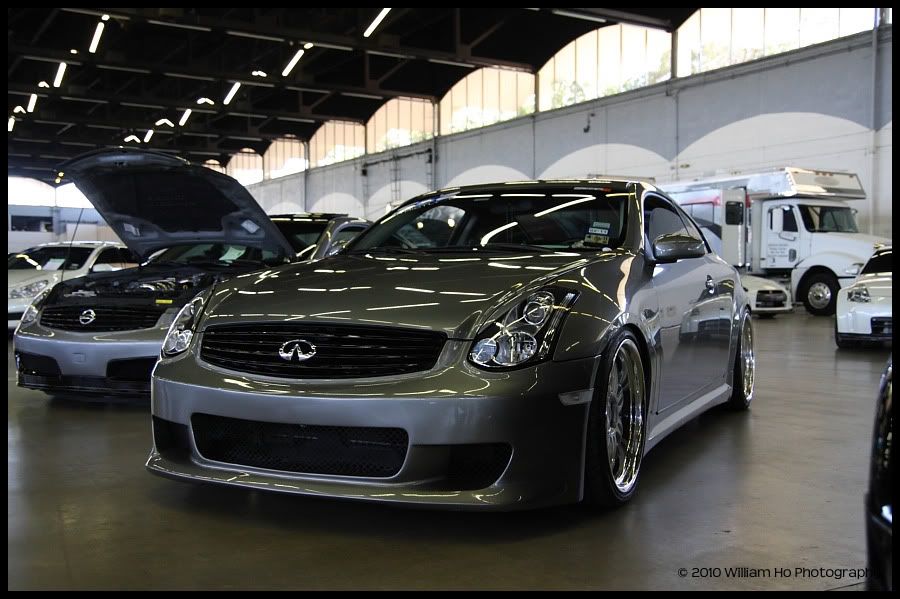 The rest can be seen here:
http://www.team16niss.org/forums/vie...php?f=6&t=7661
09-05-2010, 12:45 PM
ill Sedan
Join Date: Jun 2007
Location: Long Beach, SoCal
Posts: 23,261
09-05-2010, 06:18 PM
wayneside approved
Join Date: Feb 2010
Location: Houston
Posts: 5,238
Hey thanks for posting the pictures, Will. It was good meeting you too, btw.

We all really appreciate you taking the time to take pictures of our turn out and uploading them.

Everyone there had a great time and some of us were actually looking forward to meeting some of the DFW G's, but none showed up. Maybe next time.

Unfortunately, none of us can make it to XDC this time around since its 2 shows for us in one month and lots of the Team Members are already committed to their own personal affairs right now.

Tragedy, yea we detailed our cars that morning before the roll in. We scouted the night before for a do it yourself wash, which took like an hour of driving and scraping all over the area, only to find a place that was literally 5 minutes away from our hotel. We waxed our rides inside the Market Hall... with no buffer... such a PITA!

And also congrats to Kevin for taking home the Best Infiniti Award. It is our Team's first award since forming one year ago.
09-05-2010, 06:34 PM
thanks guys we came out from houston and tried to do our best at representing our team and city which, by all the compliments from the ppl at the show i think we did very dam good for a new group! thanks for the pics man im def puttin these in my own collection.
and yea tragedycat we did our own cars! the morning of the show and finished in the show....we are jus that good LOL

congrats Kev..first SGZ trophey!!!! with many more to come!
09-05-2010, 07:48 PM
Nice pics! Thanks!

The lighting definitely helped, but we also did some pretty major detailing - if only we had access to some electricity - we could busted out the buffer and really had em blingin'

Thanks for the compliments - it's pretty cool to win a trophy for sure, but shows are subjective and there are plenty of nicer rides that weren't there so I'll gladly take the trophy but still don't think my car is show trophy worthy... it was a great time regardless of the hardware and even cooler to be recognized as and get compliments as a team i think we all had a great time - wish it would've been a bit bigger - it was smaller than what i expected...

JoTech's rides were amazing! The sport bikes were pretty awesome as well!

I'll upload my pics shortly...
---
Last edited by GeezNuts; 09-05-2010 at

10:10 PM

.
Thread
Thread Starter
Forum
Replies
Last Post
Engine, Drivetrain & Forced-Induction